BOOK A 
MURAL TOUR
Kurri Kurri and the surrounding villages have over 60 outdoor public artworks on display, showcasing the history and heritage of this region.
The murals provide a visual journey, telling the stories of the people, events and places that shaped the area's unique character, culture and heritage.
An image of a kookaburra, the emblem of Kurri Kurri, is contained in each of the murals. See if you can spot them all!
Groups can undertake a tour by one of our local guides (bookings essential).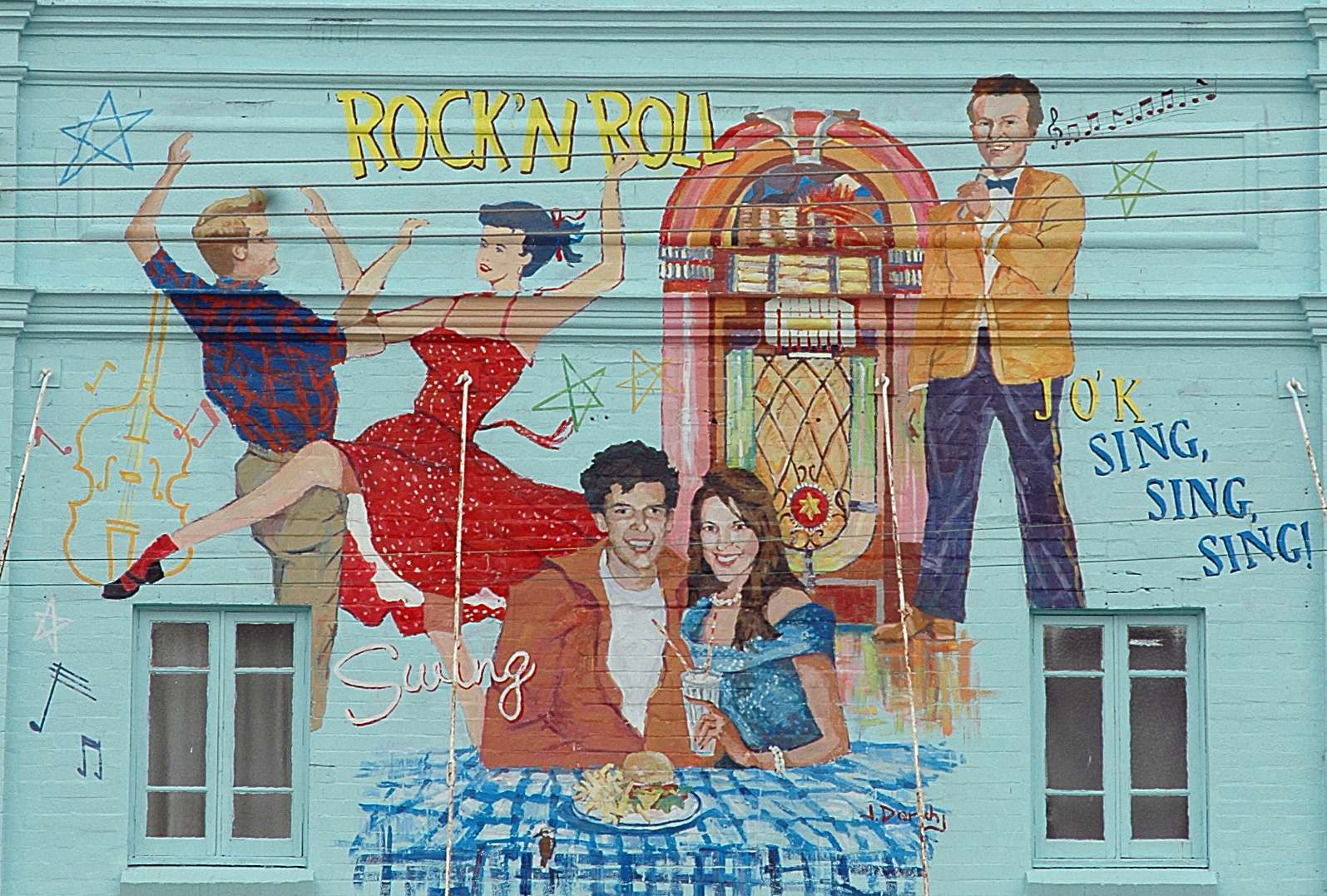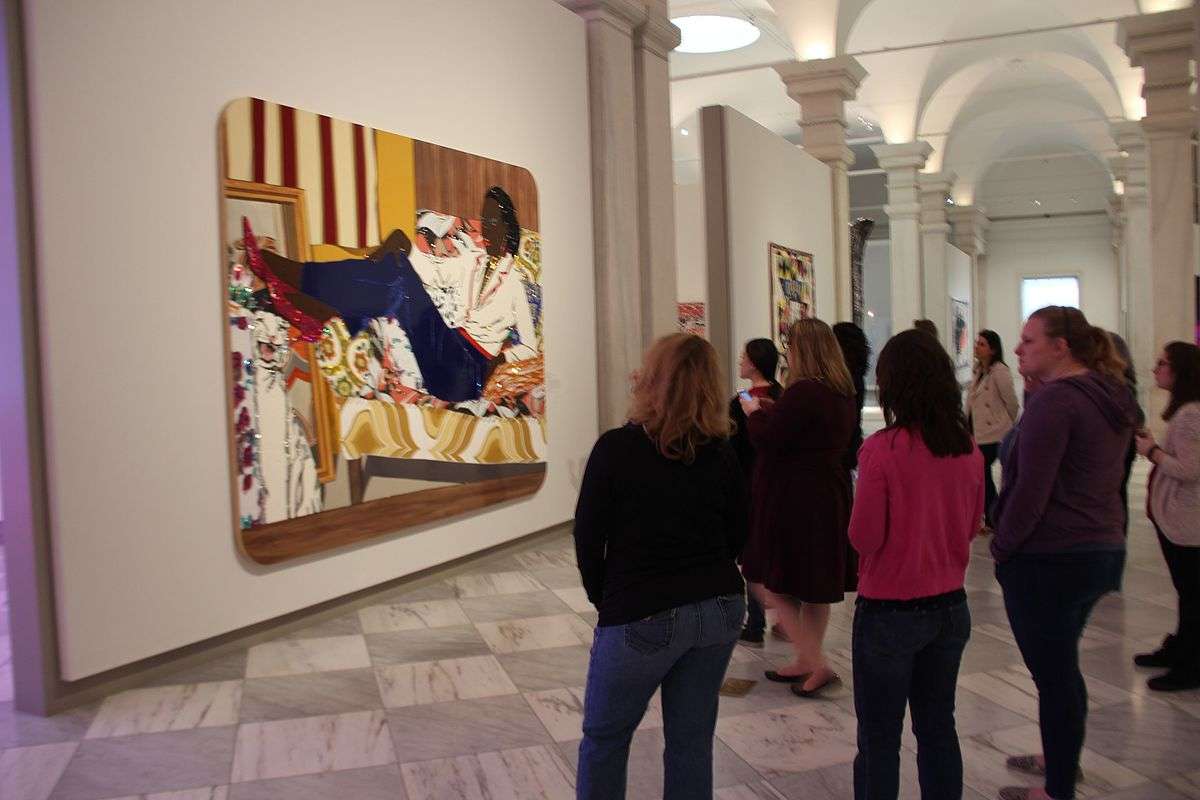 Guided Walking Tour
Approximate Tour Duration: 1.5 hours
Cost: $5 per person*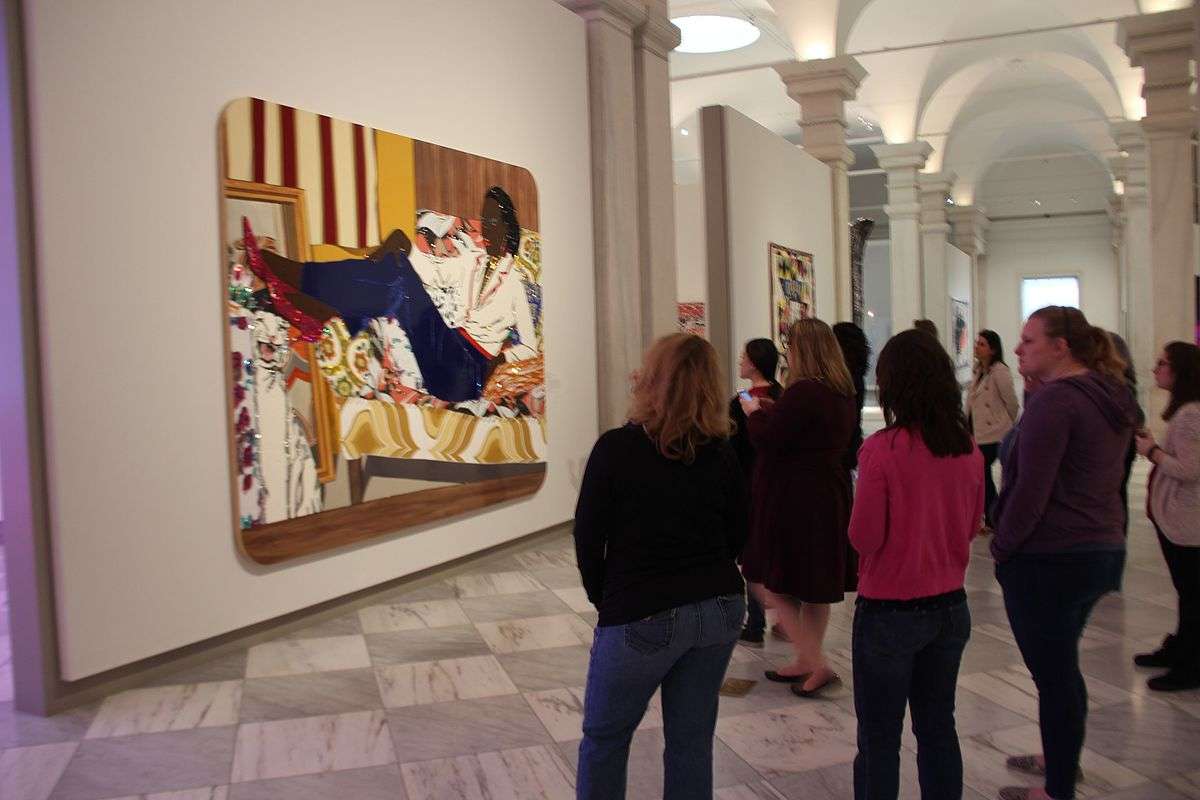 Coach Groups
Book one of our guides to join your bus.
Approximate Tour Duration: 1.5 hours
Cost: $5 per person*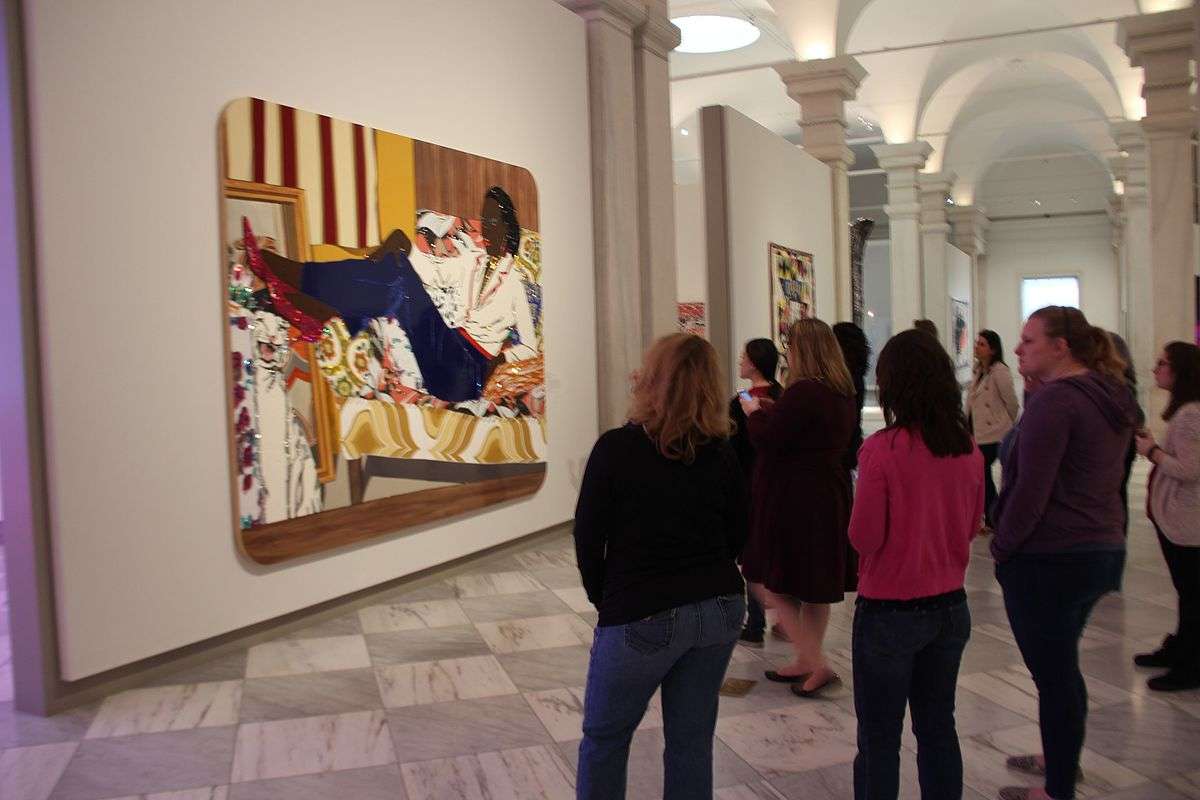 Meal and Guided Tour
Combine a walking or bus tour with a meal in one of Kurri Kurri's local eateries. We can provide a list of local eateries that will provide an enjoyable meal and a good deal for your group.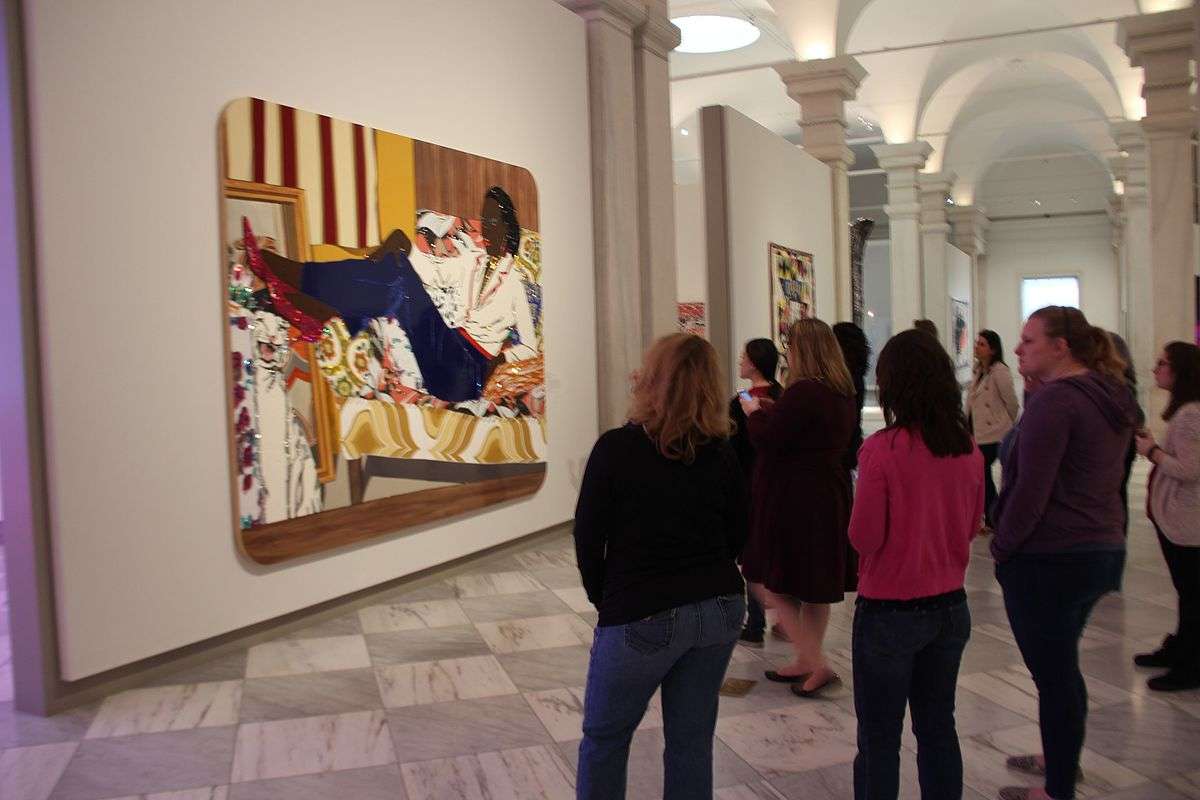 School Excursions
Special school excursion tours can be arranged.
Each tour views a selection of murals and monuments, and all guides have extensive local knowledge.
*A minimum fee of $50 applies per tour booking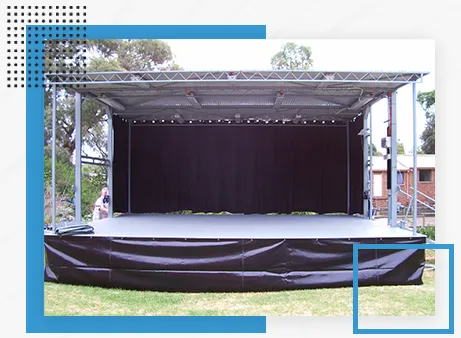 The stage once erected is 6.00 metres wide and 4.2 metres deep.
The roof height is 2.5 metres high.
The stage is provided with a black skirt in front and black curtains to the side and back wall of the stage.
Access stairs to the stage area on the right-hand side when facing.
BOOK ART DISPLAY BOARD

AND STAND HIRE
Art Display Boards are double-sided and made from peg board.
Stands are custom-made from metal, corner stands are available.
Artworks can be hung on the display boards using metal hooks (which can supplied).
Display per display board - 1.8 metres wide and 1.2 metres high.
Display boards be used as single boards using two stands or joined together with the stands (eg. 3 stands for 2 boards, 4 stands for 3 boards etc).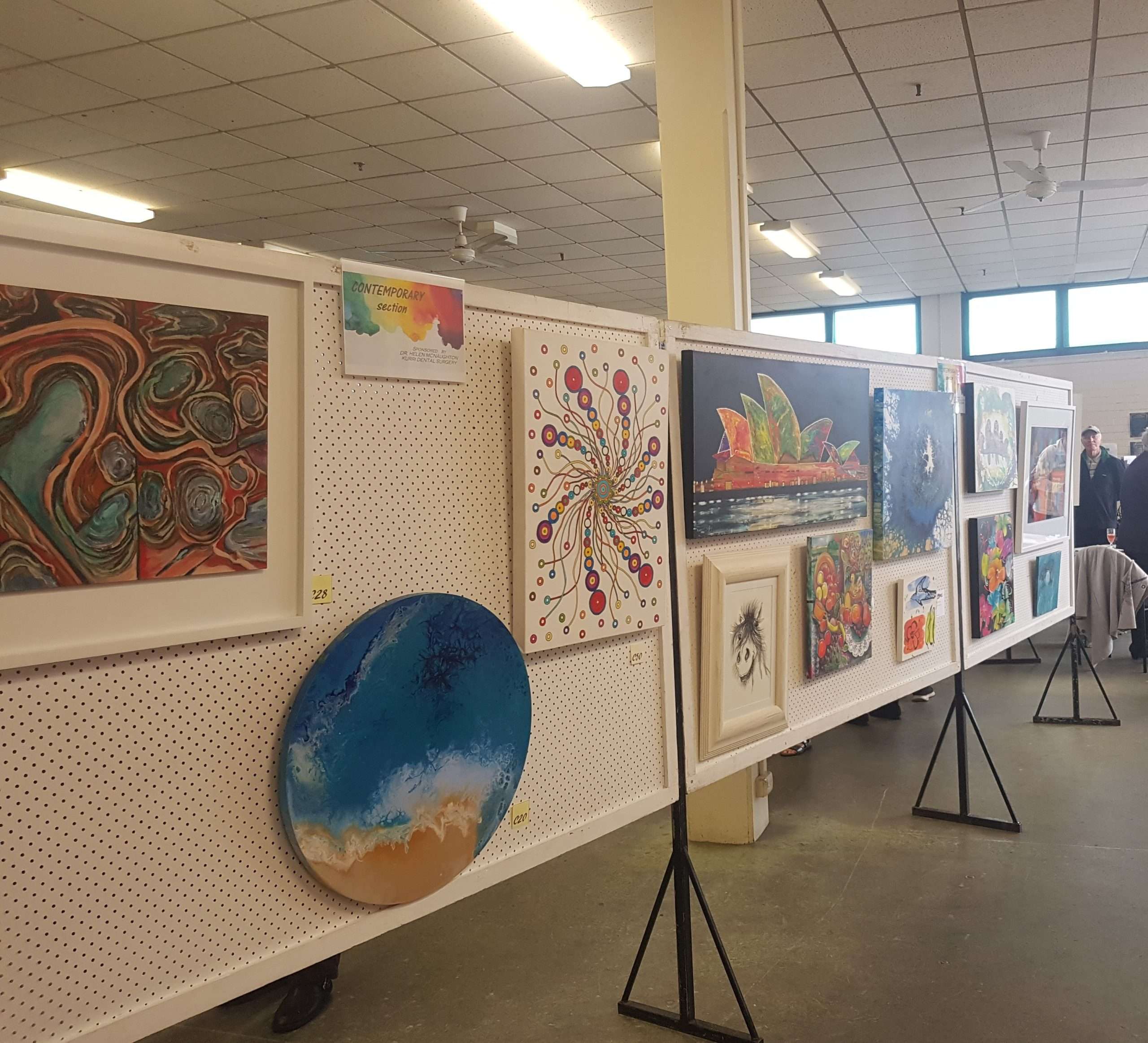 BOOK ELECTRONIC COMMUNITY

NOTICE BOARD
The Community Electronic Noticeboard in Col Brown Rotary Park is managed by Towns With Heart Inc. The noticeboard is available to the local community for promoting local events and activities and to provide information on community issues. Use of the noticeboard is covered by a set of guidelines.
The electronic community noticeboard can be used to:
provide information to the local community.
promote activities and events from local community groups and charities.
provide tourism-related information to visitors and locals.
disseminate emergency information and community safety messages.
All requests for display of event notices should be submitted by completing the